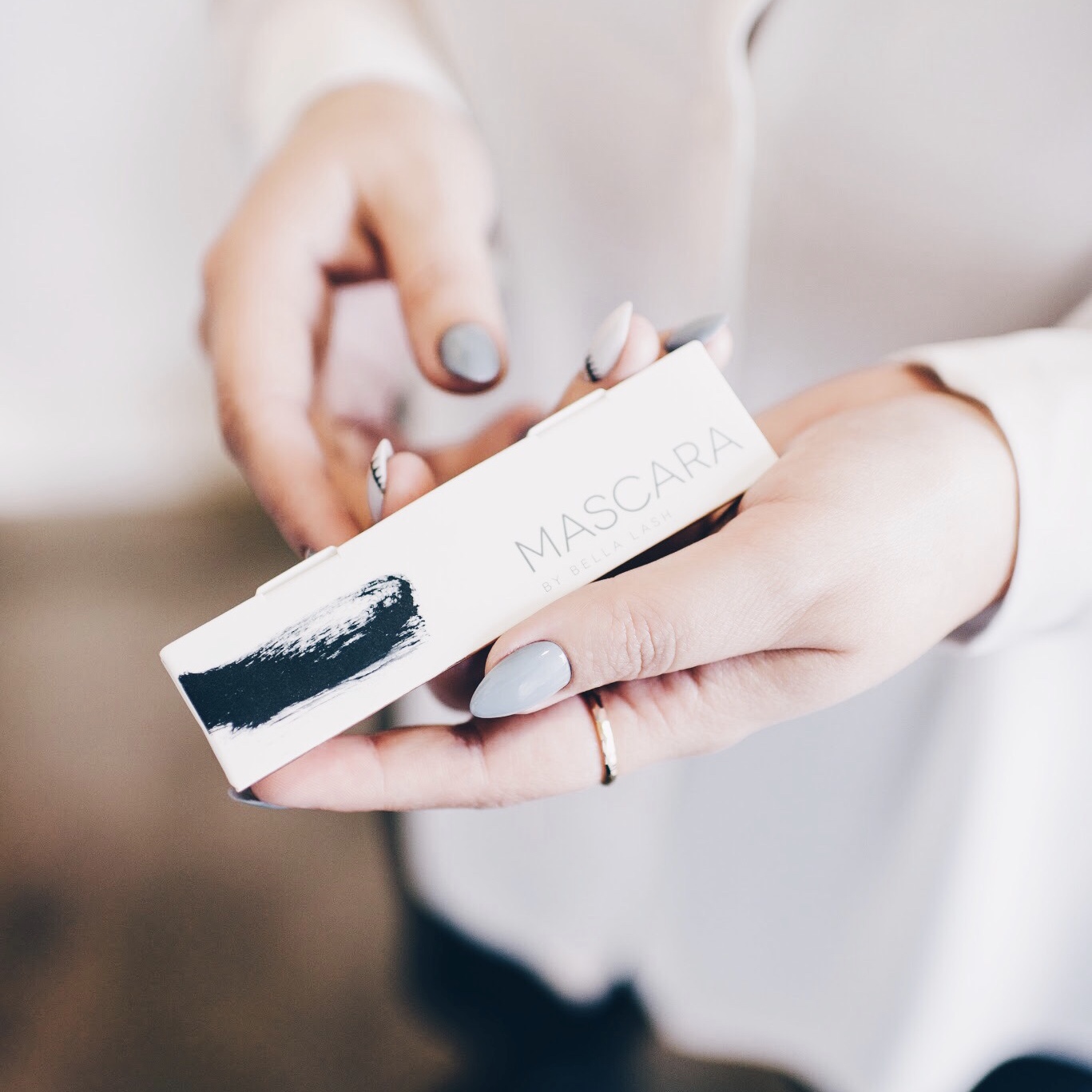 Volume Touch Mascara
Volume Touch Mascara amps up your natural lashes and extensions, without damaging the adhesive. Our mascara contains sealant ingredients to help your extensions have better retention all while giving a little more drama. We recommend removing this mascara with our Makeup Remover and following up with a lash cleanser.
HOT TO USE:
Remove excess product from the tip of the wand and gently sweep from mid-length to tip. Wiggling wand near root of lashes will make your extensions stick and be more difficult to remove. Follow with a lash cleanser and brush to make sure your lashes are squeaky clean afterwards.
RETURN POLICY
30 days for defective or damaged products. No returns at the moment.
7.5ml