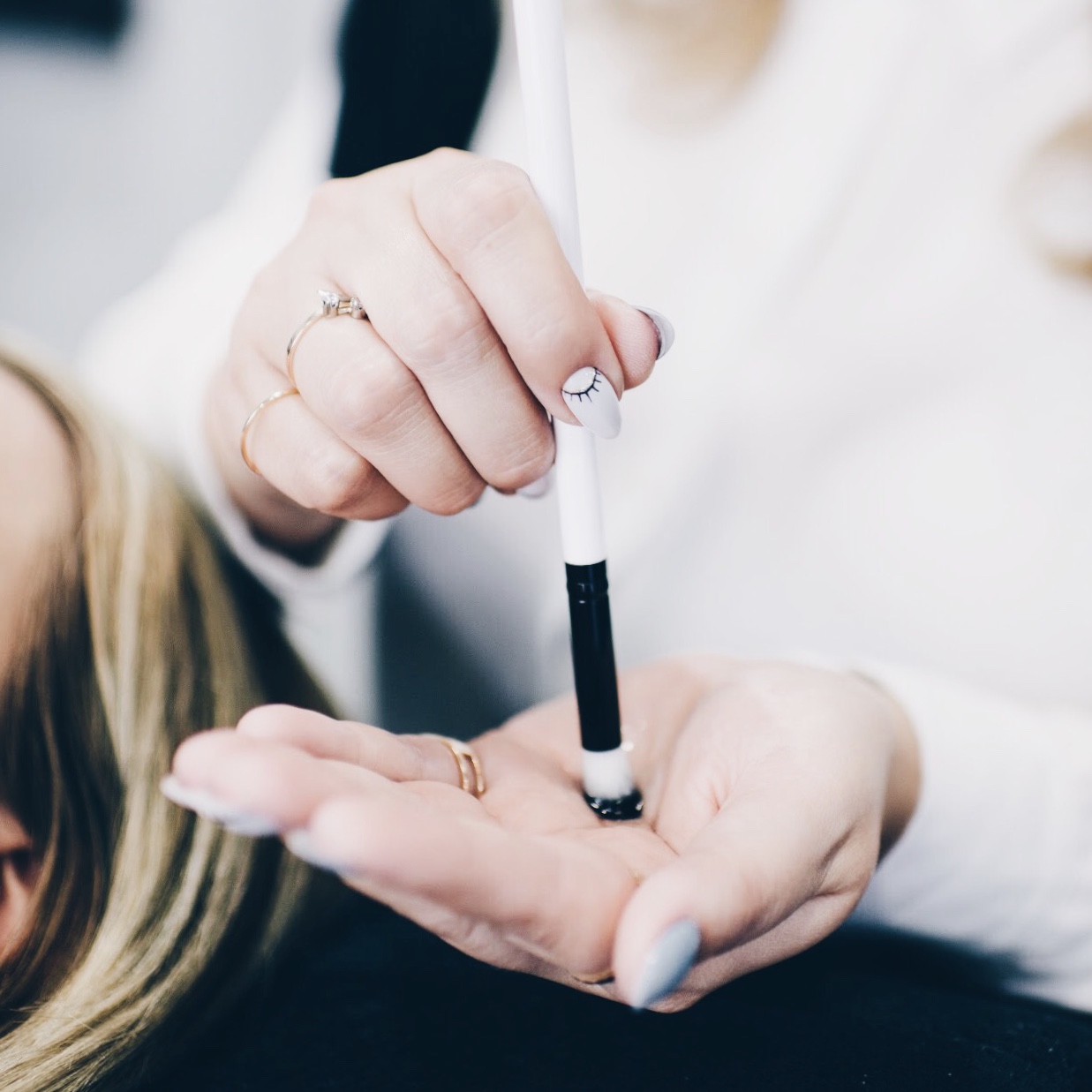 Cleansing Brush
The Round Lash Cleansing Brush is a key tool to achieving clean lashes. Its soft, flexible bristles and rounded shape allows for optimum, gentle movement between the lashes for the deepest clean - that's what gives the most longevity to your lashes!
HOW TO USE:
Start off using our Cleansing Brush with one of our cleansers to make your lashes have the best retention and are fluffier looking for longer. Regular cleansing ensures eyes and lashes are free from dirt, makeup and oils.
RECOMMENDATION:
The lash brush pair perfectly with our Foaming Lash Cleanser and Lash Bath.
RETURN POLICY
30 days for defective or damaged products. No returns at the moment.