Accent Line Eyeliner - Black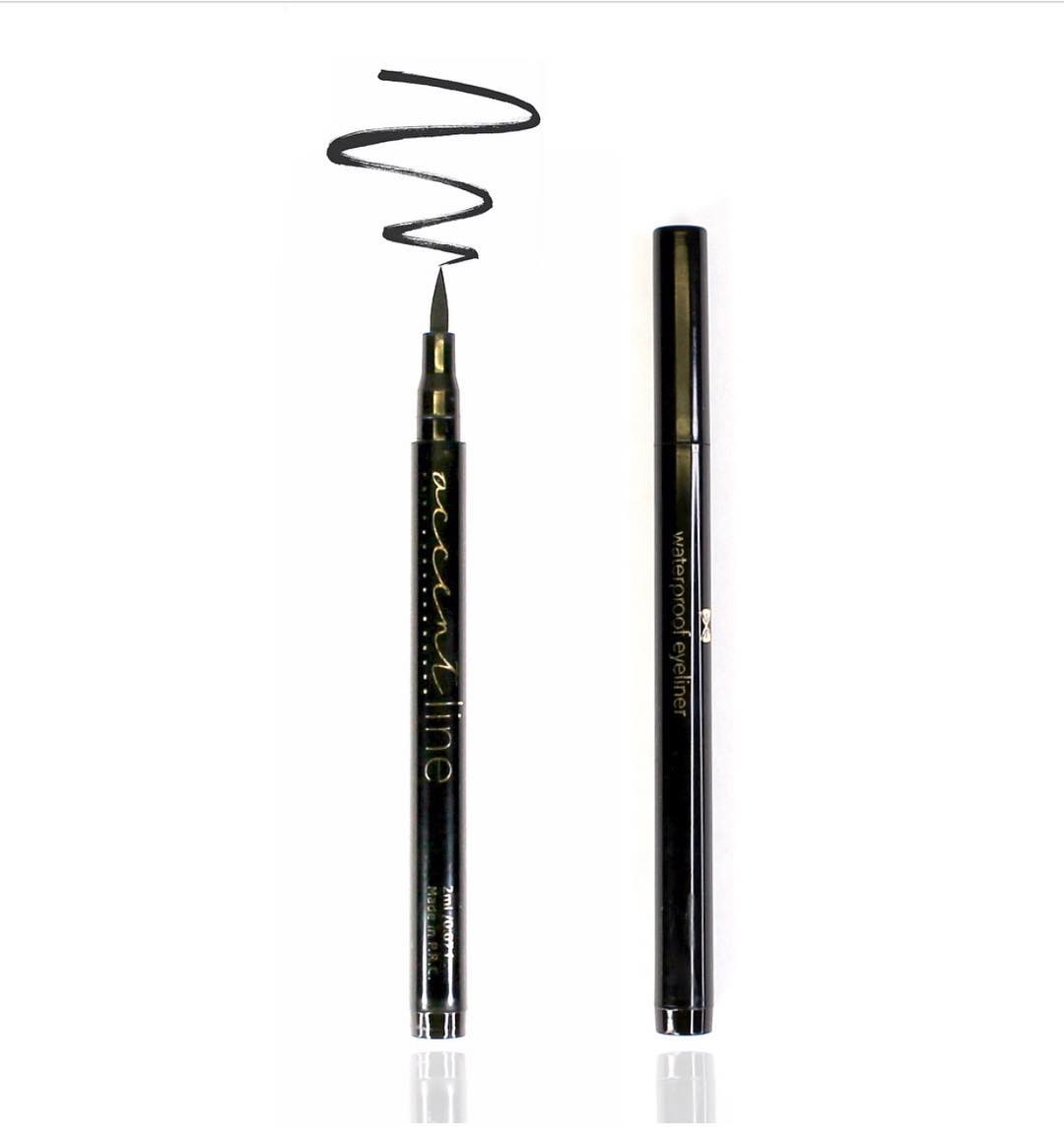 Accent Line Eyeliner - Black
Waterproof, smudge proof, and lash extension safe eyeliner!
HOW TO USE: Apply applicator against the skin and gently drag for a natural or dramatic effect. Remove thoroughly with our Makeup Remover or Lash Cleanser.
DISCLAIMER: Use of this product can affect your lash retention depending on how the individual applies and removes this product.
30 days for return of damaged or defective product. No refunds on this product at the moment.
sale